What It is
The Real You assessment will give you insight into the gifts and strengths God wired you with, then help you use them in meaningful ways. Ready to get started? The world is waiting for you to share The Real You.
How it works
Answer a series of questions (about 20 minutes).
Receive a personalized profile report with insights and opportunities to consider.
Make an impact in the world. You'll get a customized list of ways to get started.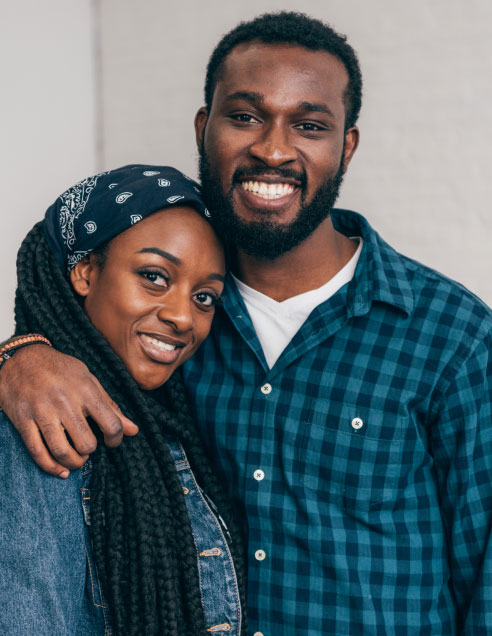 "I was deeply moved by the results. I found parts to be affirming about what I already knew about myself. But they were also results that stirred my soul and led a path for me."
---
The Real You will help you identify your...
Get Started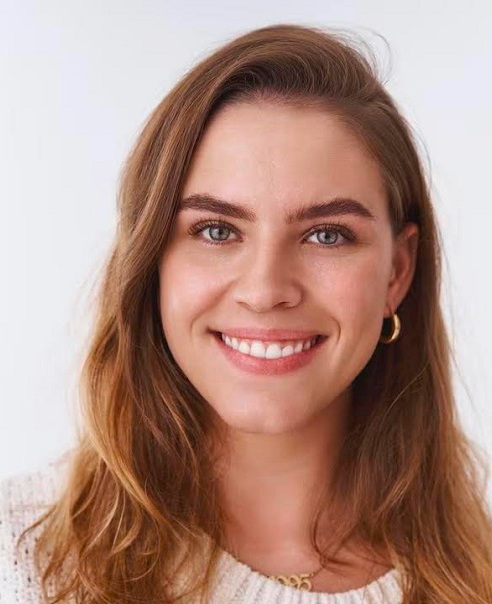 "I felt as if my results were very detailed and gave a clearer picture on how the Lord made me and wants to use me! I knew some of these traits about myself but because of the wide range of sections and questions asked, I felt I got a better understanding of who I am in the Lord!"